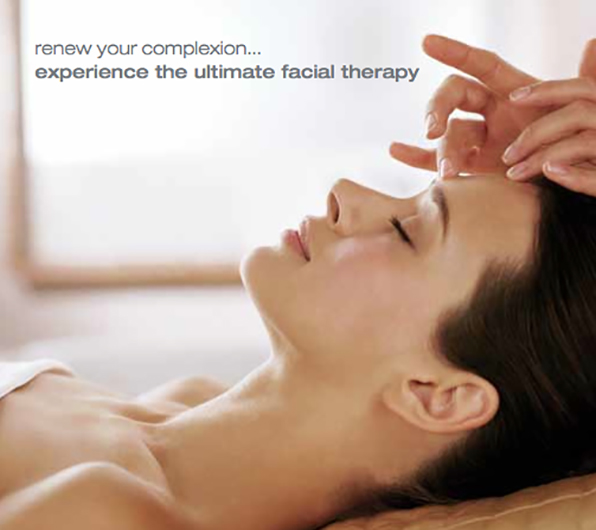 Enjoy the simple elegance of Body Resultz Skin Care. Designed to enhance your vitality and wellbeing, you will find a peaceful respite from the stress of the day. Body Resultz Skin Care captures a comforting and relaxing atmosphere for female and male clients with convenience and location.
---
Licensed Clinical Esthetician Gayle Whitehead personally designed her beautiful new Skin Care Facility located at 1001 Center Street, Suite 3 in downtown Santa Cruz. After more than 25 years in the industry she wanted to provide private personalized Skin Care Treatments and one-on-one attention to product education training for excellent long term "RESULTZ".

Gayle is seasoned expert, European trained first with organic, botanical products from Germany and France and then gaining experience in the Medical community. Her "Advanced Treatments" even include Muscle Lift with Restoration Facial Toning using 3 types of electric current to strengthen tired muscles and lift them back to their youthful shape. Proven and effective, the result is evident in a lifted brow, increased elasticity and firmer looking skin.