GAYLE'S ACNE PROGRAM
With over 25 years as a Licensed Clinical Esthetician, Gayle is proud of her 10+ years experience working in Plastic Surgeon's offices and Dermatologist's practices specializing in ACNE and Pre/Post operative care. This background with Doctors and their patients has been extremely valuable for her current ACNE treatments & education for her clients.
Gayle has this brief summary of ACNE, but it is very important for ACNE clients to understand a full consult within her SERIES of 3 ACNE Treatments (described below) is most beneficial:
Acne is one of the major skin concerns that affect both adolescents and adults. To truly treat acne, we must understand some of the factors that may contribute to the development of acne.
Increase in production of sebum. Sebum is a critical factor in the development of the disease of acne. During our adolescent years, our androgen hormone contributes to the excess oil production.
Bacteria-Propionibacterium acnes, commonly known as P-Acnes bacteria, produces toxic substances that attack the follicle and eventually incite the follicle to rupture.
Surface dead skin cells-Accumulation of dead skin cells on the epidermis blocks the follicle and lines the follicle, then the cells begin to stick together and form a kernel of dead skin cells. This is known as microcomedone. This is the start of what is commonly known as blackheads or comedones.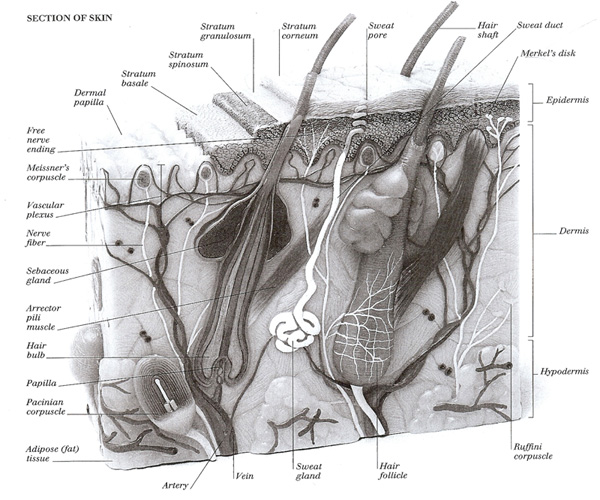 Acne can be one of the most disfiguring diseases commonly facing adolescents and adults in America. Many acne sufferers find themselves wondering, "Why me?" Even people who wash often, practice good hygiene, and use moisturizers often find themselves victims of this malady. For such people, the causes of acne become a serious concern and major puzzle. Even more important for acne sufferers is finding an effective acne treatment to combat the scourge.
GAYLE'S ACNE PROGRAM includes:
Recommended Series of 3 Deep Pore Cleansing Facials. (see Facial Treatments section)
During these Facials you will receive your daily & weekly written instructions for home care. Extractions require product purchase to stop breakouts. Ask Gayle for details before scheduling.
Product usage will be thoroughly explained as well as specific instructions for your personal hygiene practices at home. Gayle will stay in close communication in between appointments. Clients have all agreed they have incredible "resultz". Gayle may provide Dermatologist referral so "all" can work together.