Contact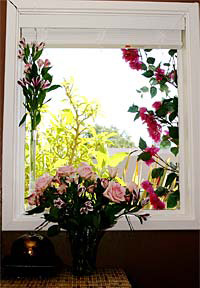 OPEN 7 DAYS A WEEK!
Body Resultz Skin Care
1001 Center St Suite 3
Santa Cruz, CA 95060
Business Cell 831.320.6663
Sorry no appointments by email or text, only by phone please.
As a reminder, a reschedule or cancellation must be made minimum of 2 days in advance of appointment and needs to be done by phone directly with Gayle (voicemail not recommended).
Please see Etiquette page for more details on reschedules or cancellations.