Additional Skin Care Services
Gayle's Signature Back Treatment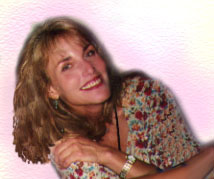 A treatment specialized to your skin condition. Deep cleansing, mask, exfoliation, steam and extractions (if needed) to improve skin appearance. Hydration and skin elasticity improved with a nourishing anti-oxidant rich massage oil. A fabulous, necessary skin consultation by Gayle with recommendations for excellent at home care for your many times neglected Back.
Décolleté Conditioning Treatment
So often we forget or do not have the time to take good care of our skin from the neck to the chest area. This treatment includes a thorough "sonic" cleansing by Gayle with the Clarisonic Skin Care Brush. This is followed by a specific scrub rich with herbal extracts and antioxidants to revitalize this neglected, usually sensitive skin. Followed by a soothing massage (and sometimes microcurrent to infuse appropriate product to resurrect this skin area) the results are fantastic and encourages ongoing attention at home with daily SPF and a moisturizer of Gayle's recommendation for your skin type and lifestyle.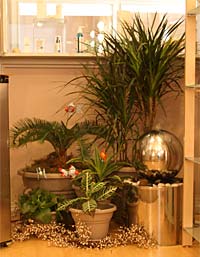 Scalp Ritual
This wonderful treatment for females and males is usually discussed and agreed upon before Gayle's facial treatments begin (as an "add on" option) with consideration for a BODY RESULTZ baseball cap for the ladies if they wish for their departure.
Gayle will spend about 15-20 minutes to massage with essential oils mostly of Rosemary, Lavender, and Chamomile into the hair and scalp to feed, condition and energize. Herbs of Neem, Horse Chestnut and Nettle hydrate, nurture and restore health and shine. Truly a "Big" favorite in Gayle's treatments.
Foot Massage
Soothe you tired weary feet with an aromatherapy experience that combines warm compresses, antioxidant exfoliating gel and a relaxing foot massage. This is another "add on" option to combine with any facial or body treatment to be agreed upon before the treatment to allow Gayle the necessary preparation that is special and unique to her foot care treatment.
* All the above treatments are customized to the individual and costs are discussed and approved with the client before their appointment.